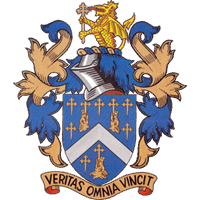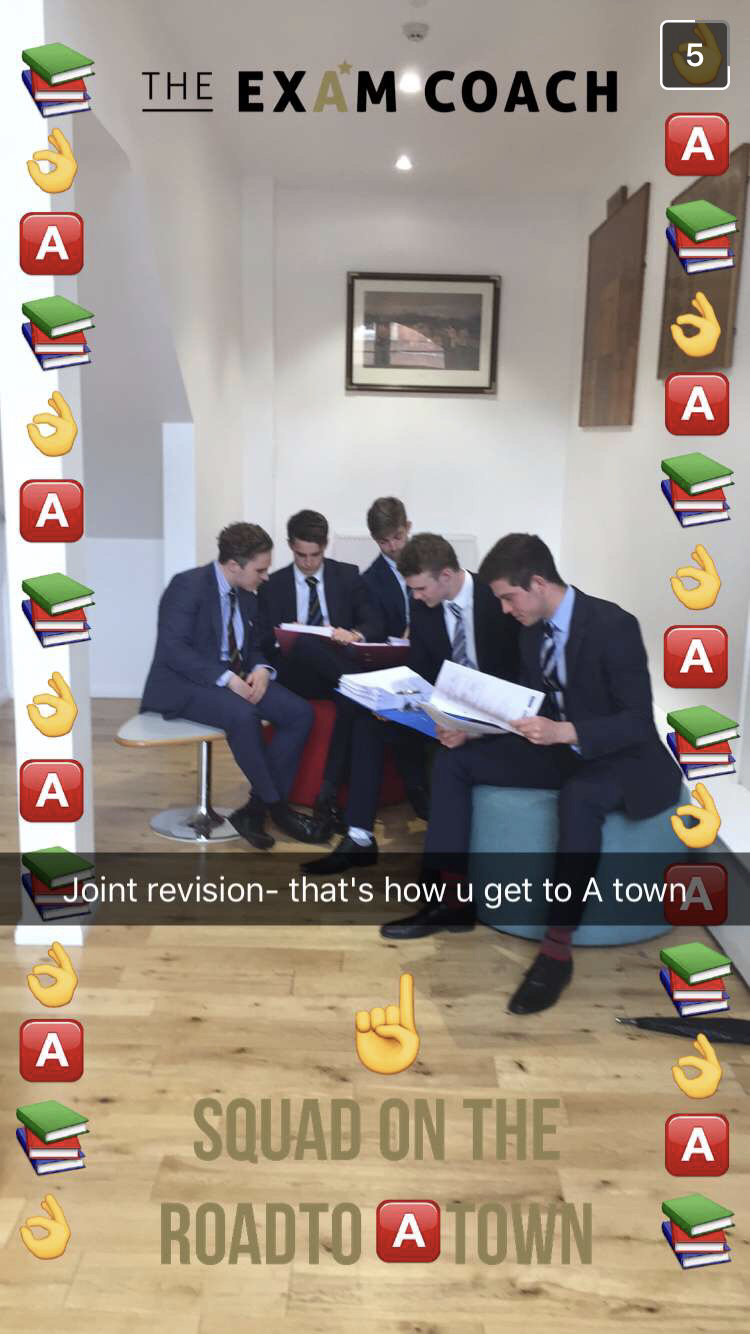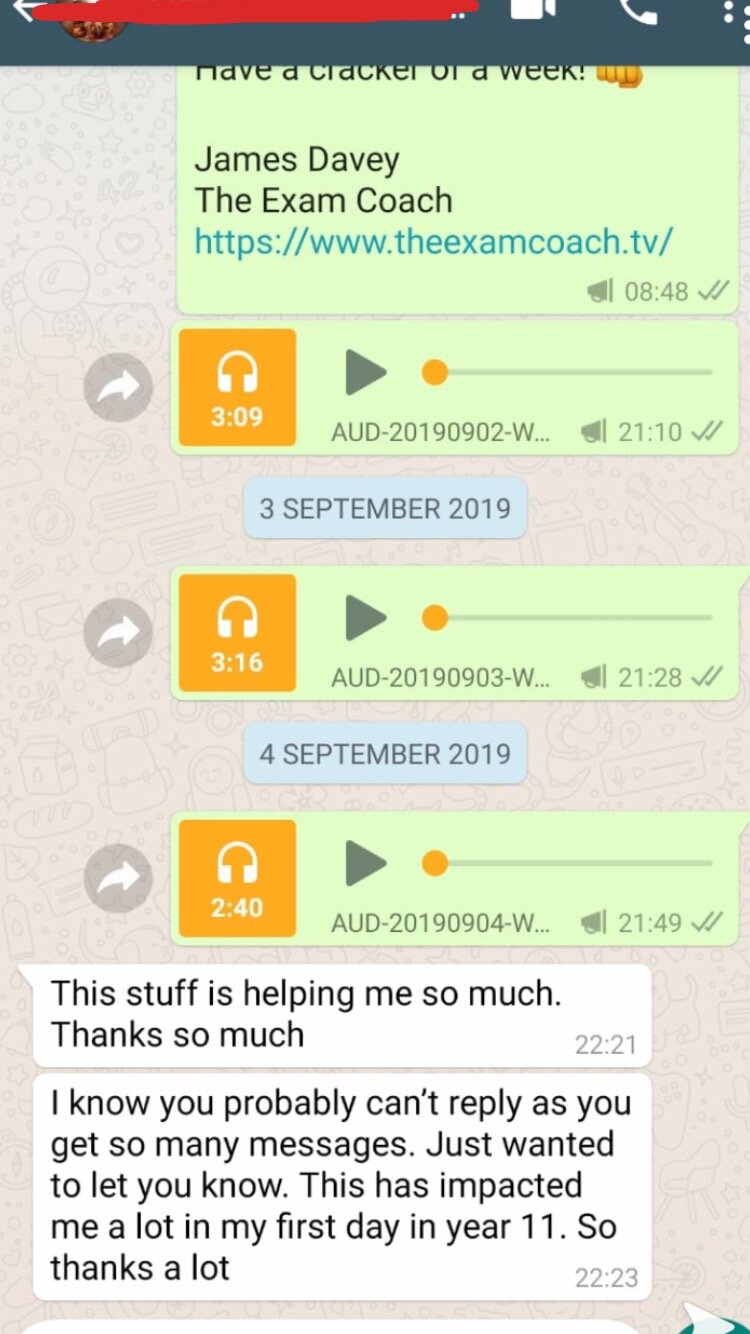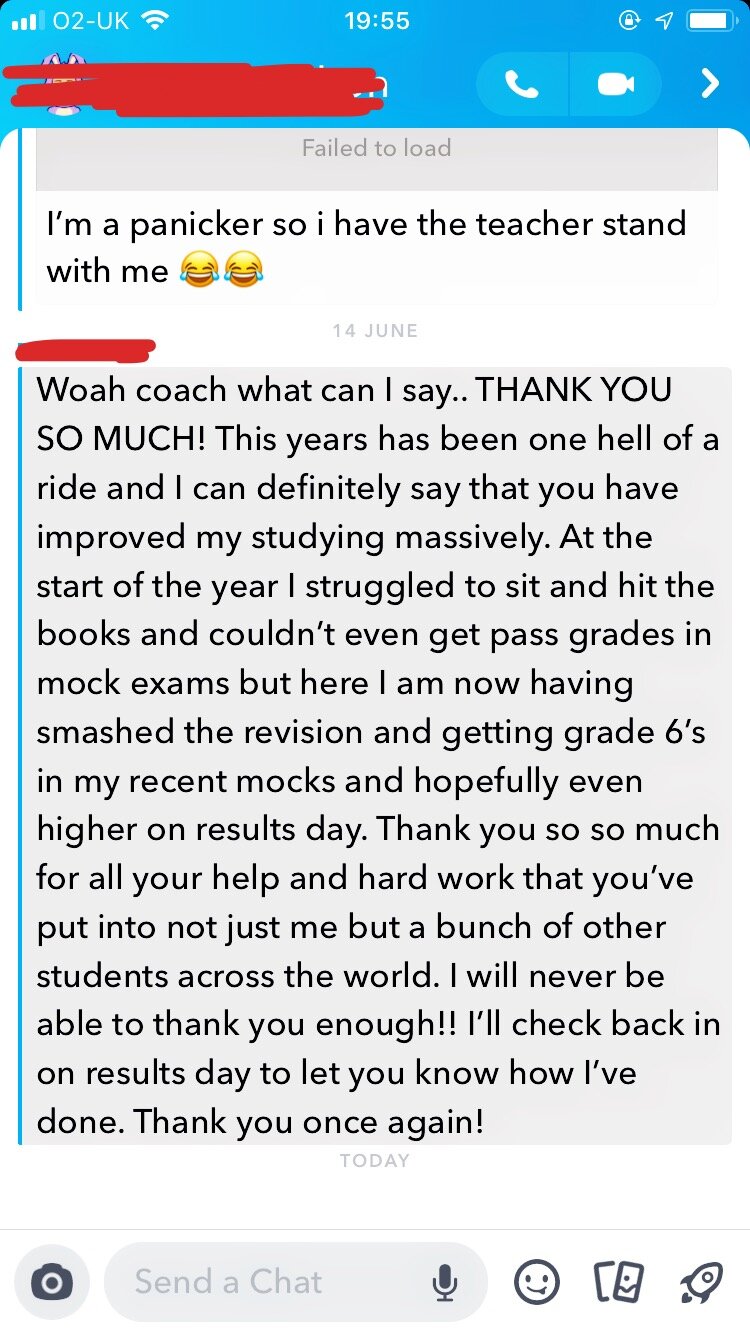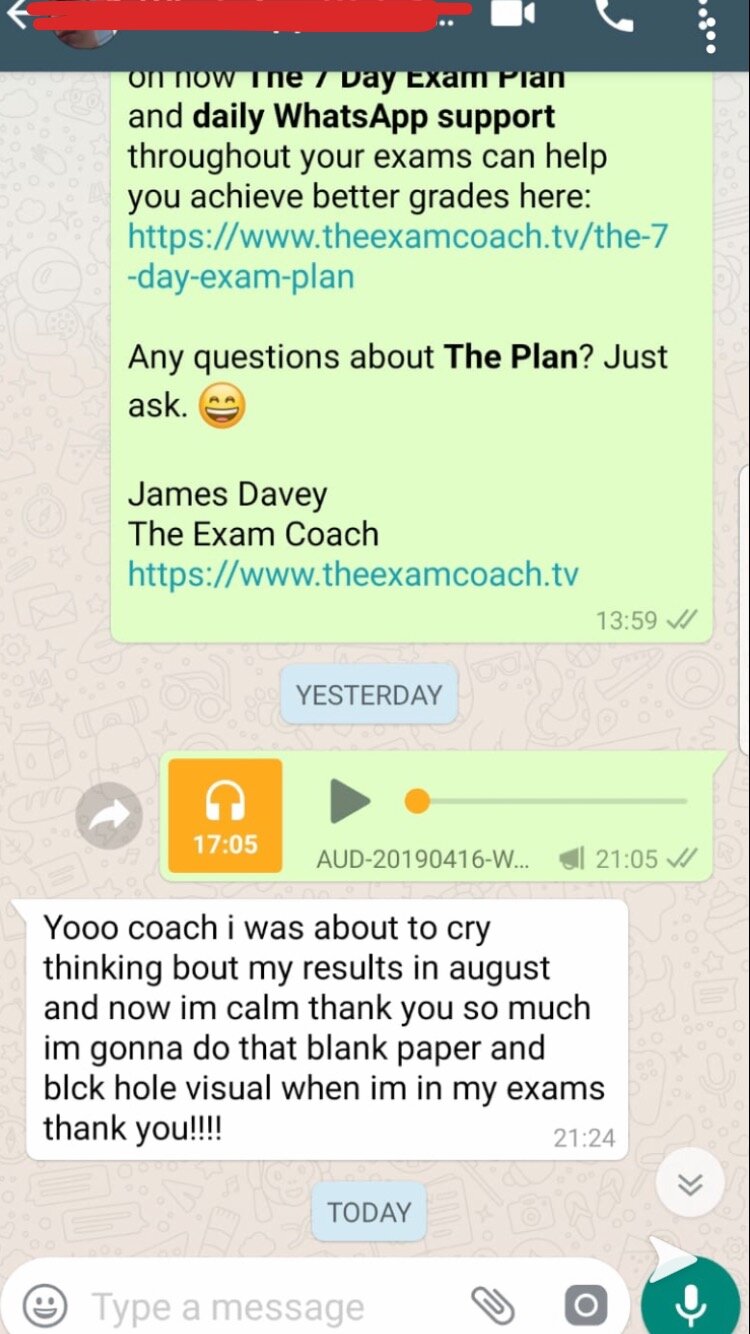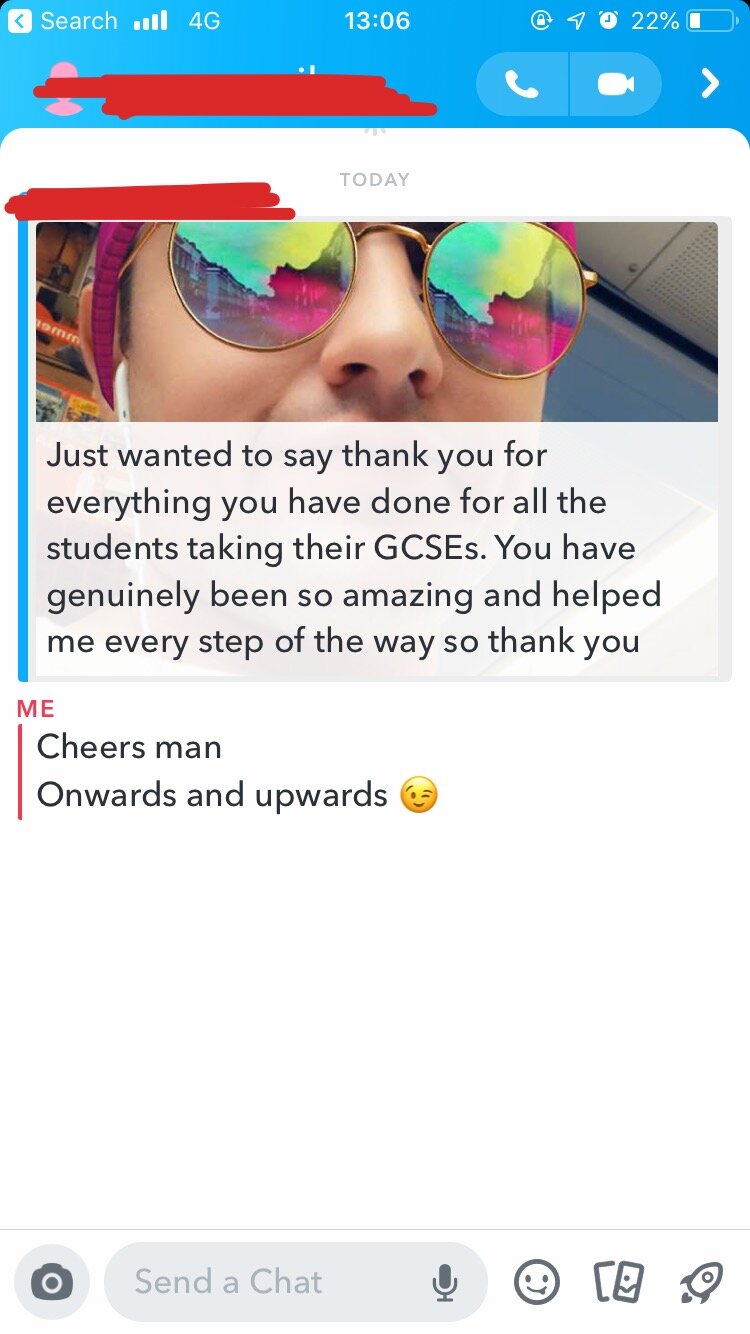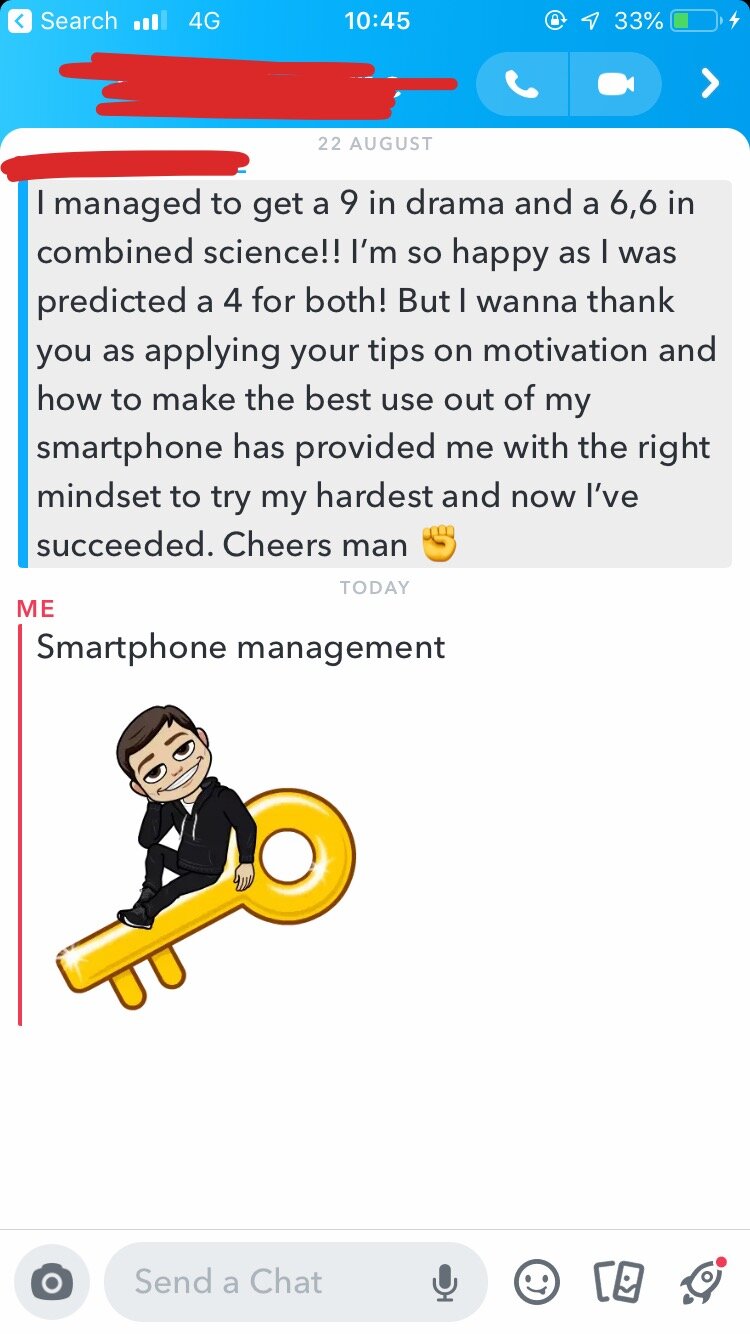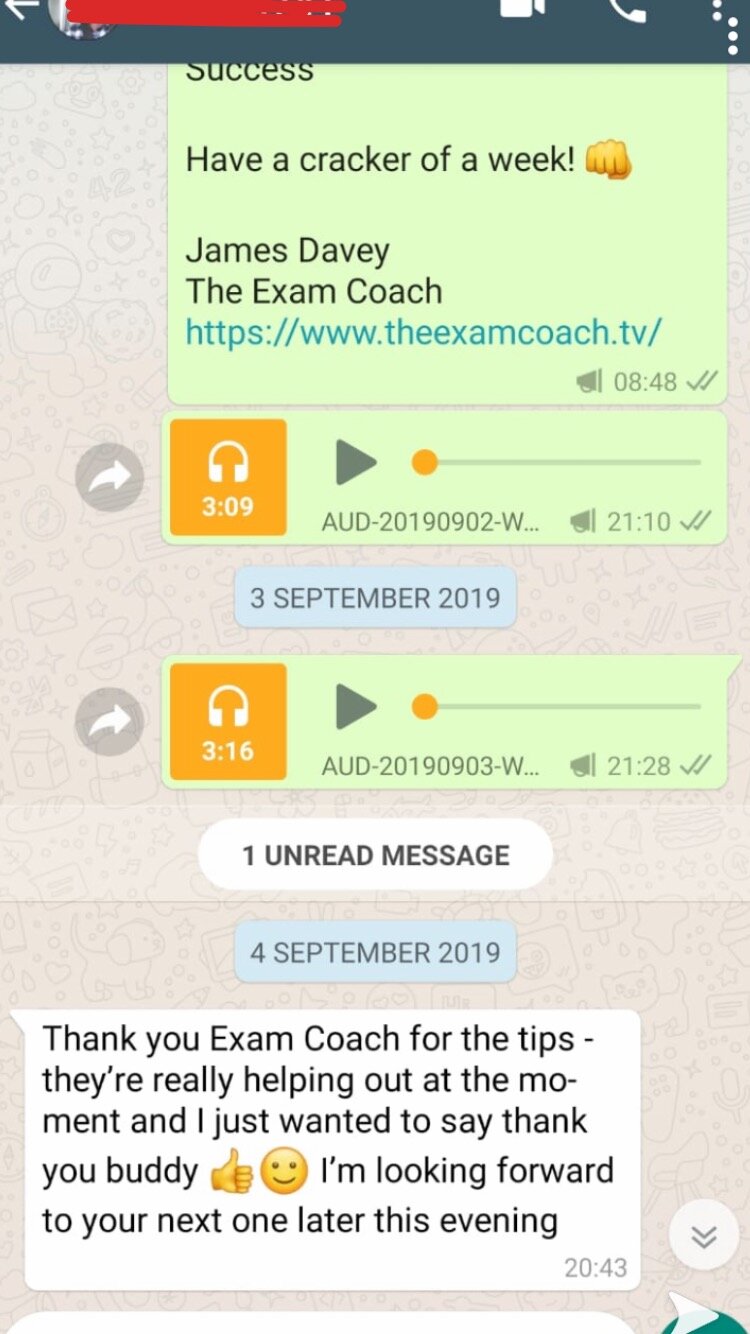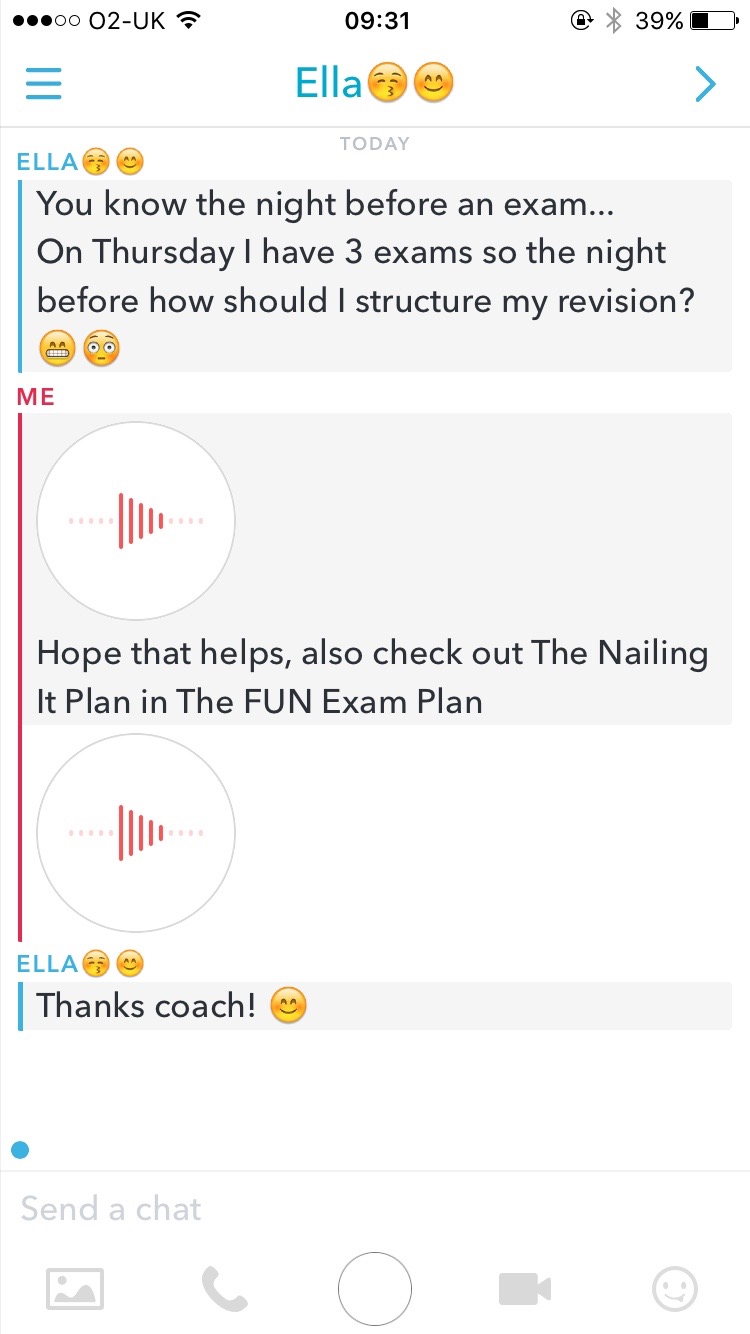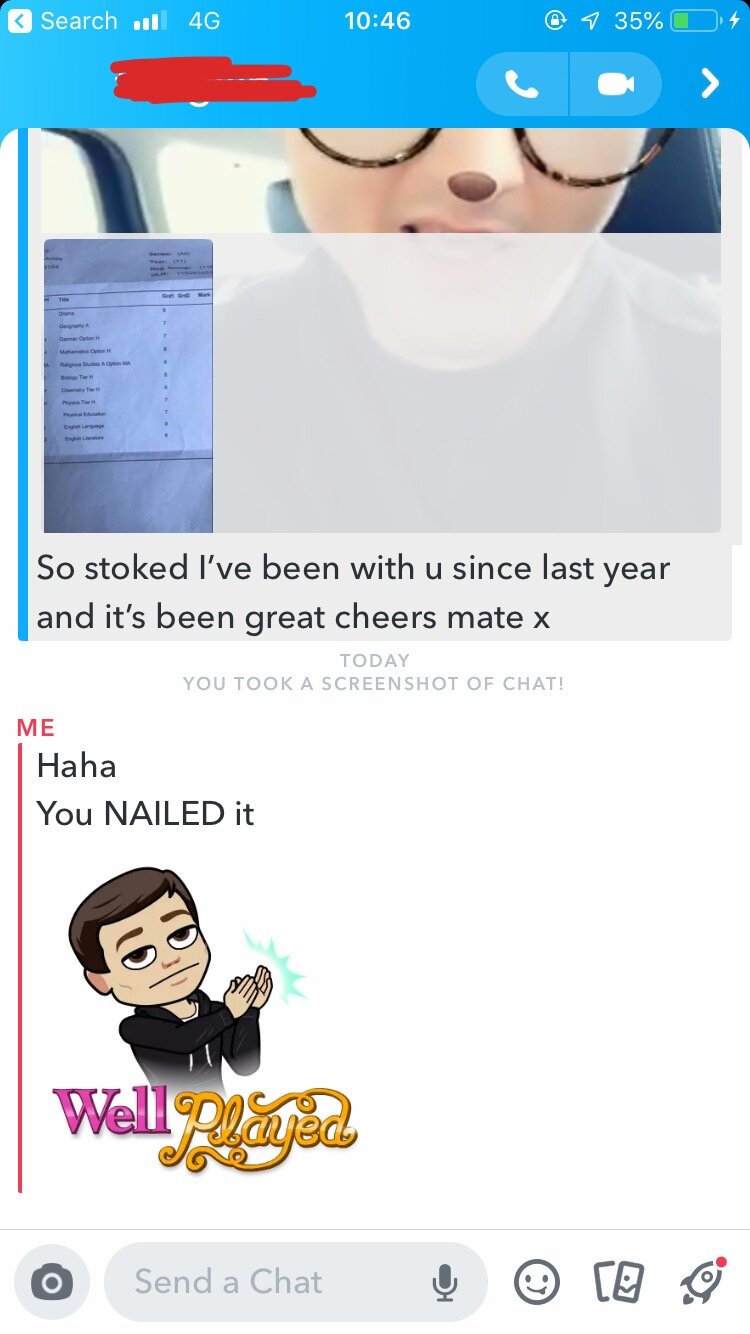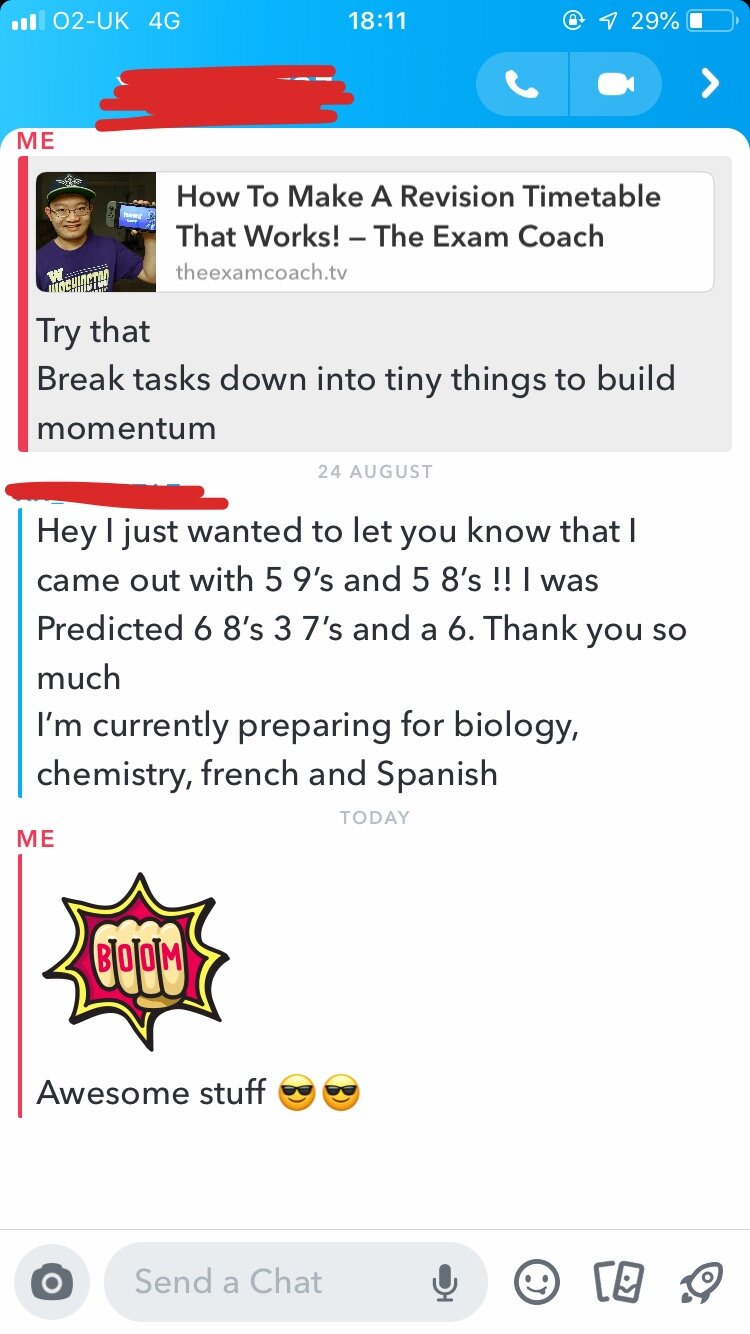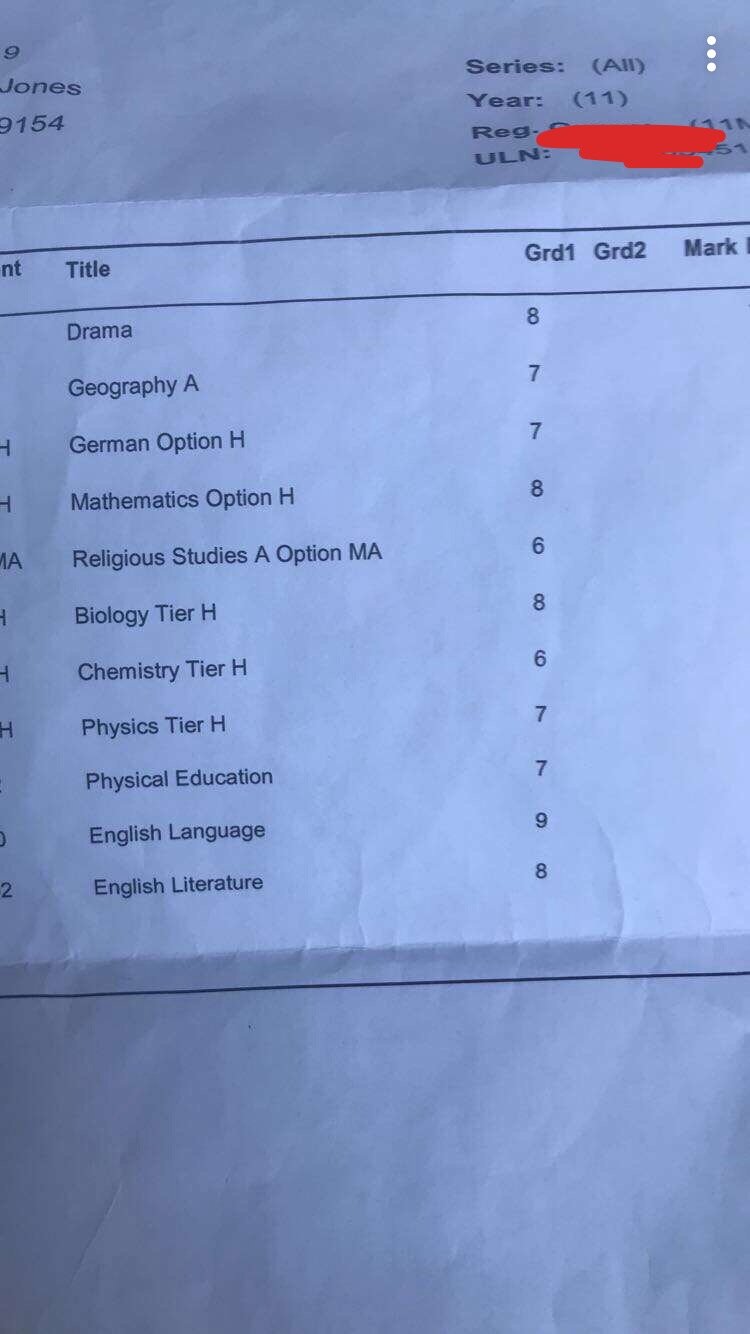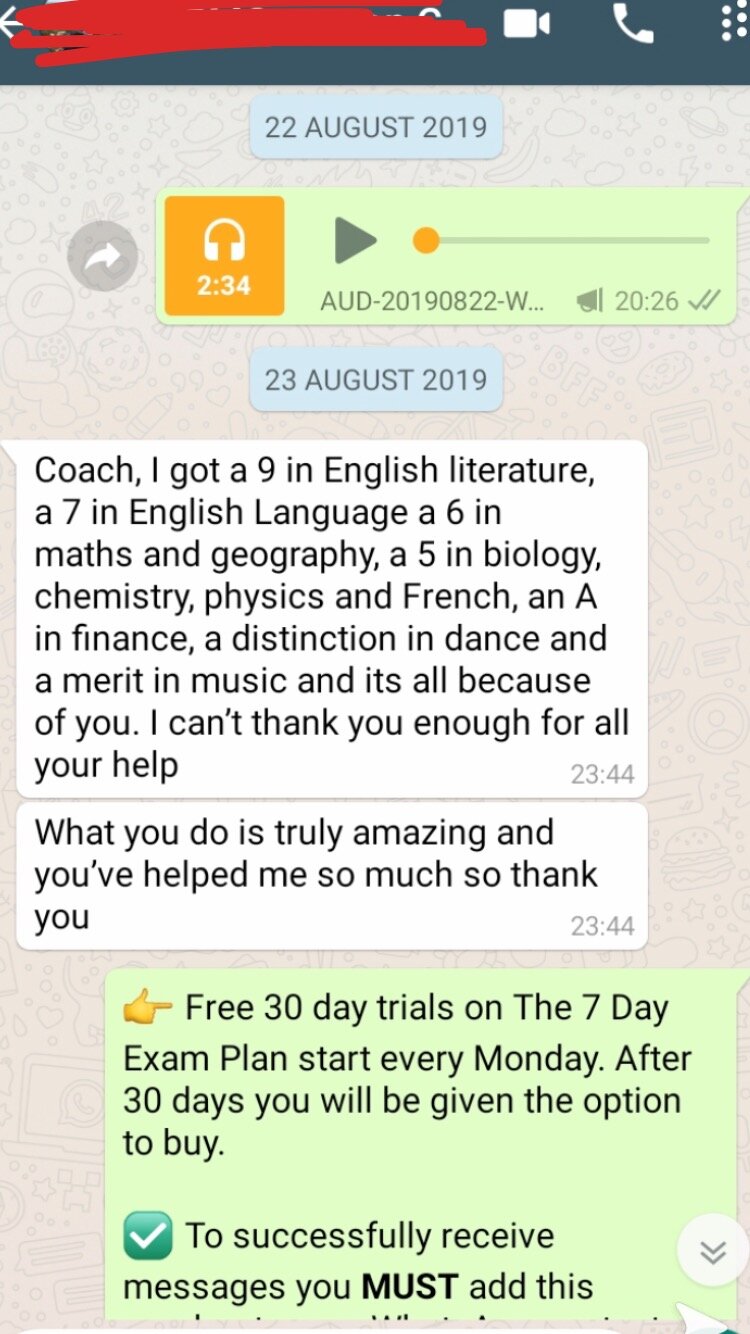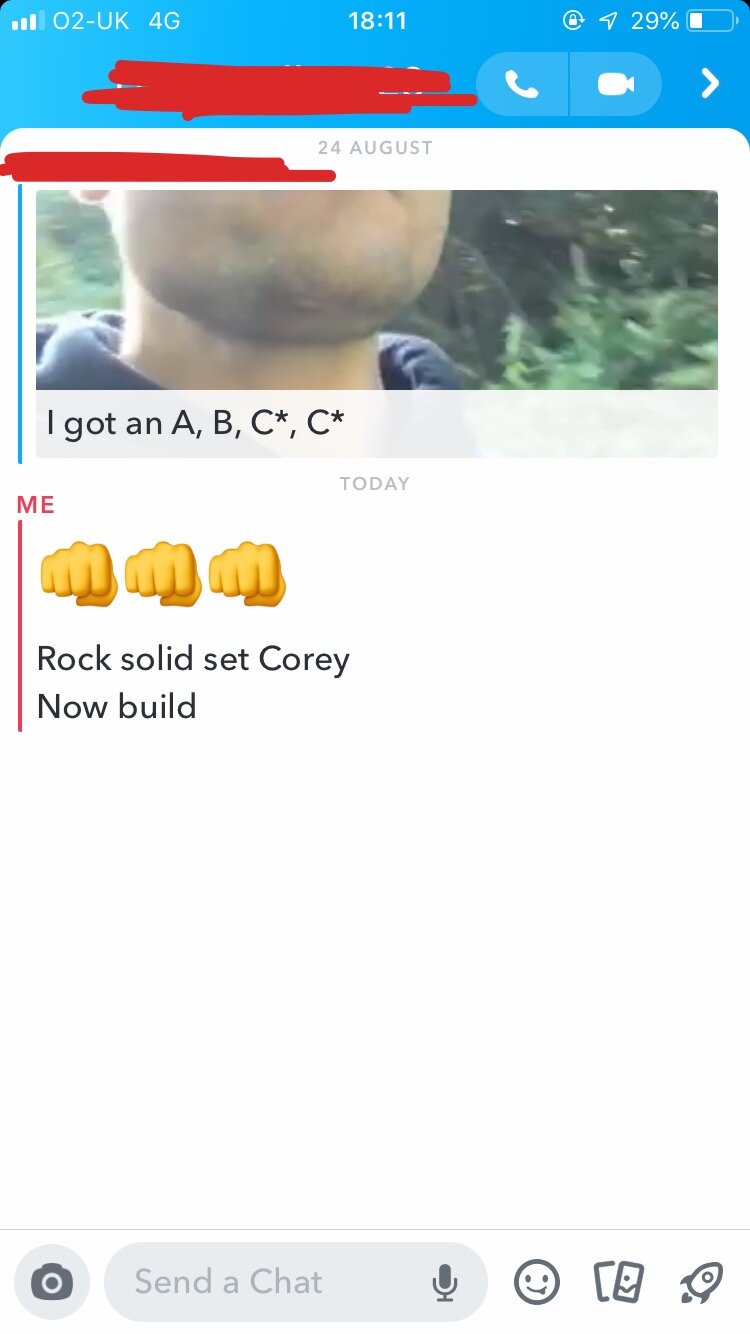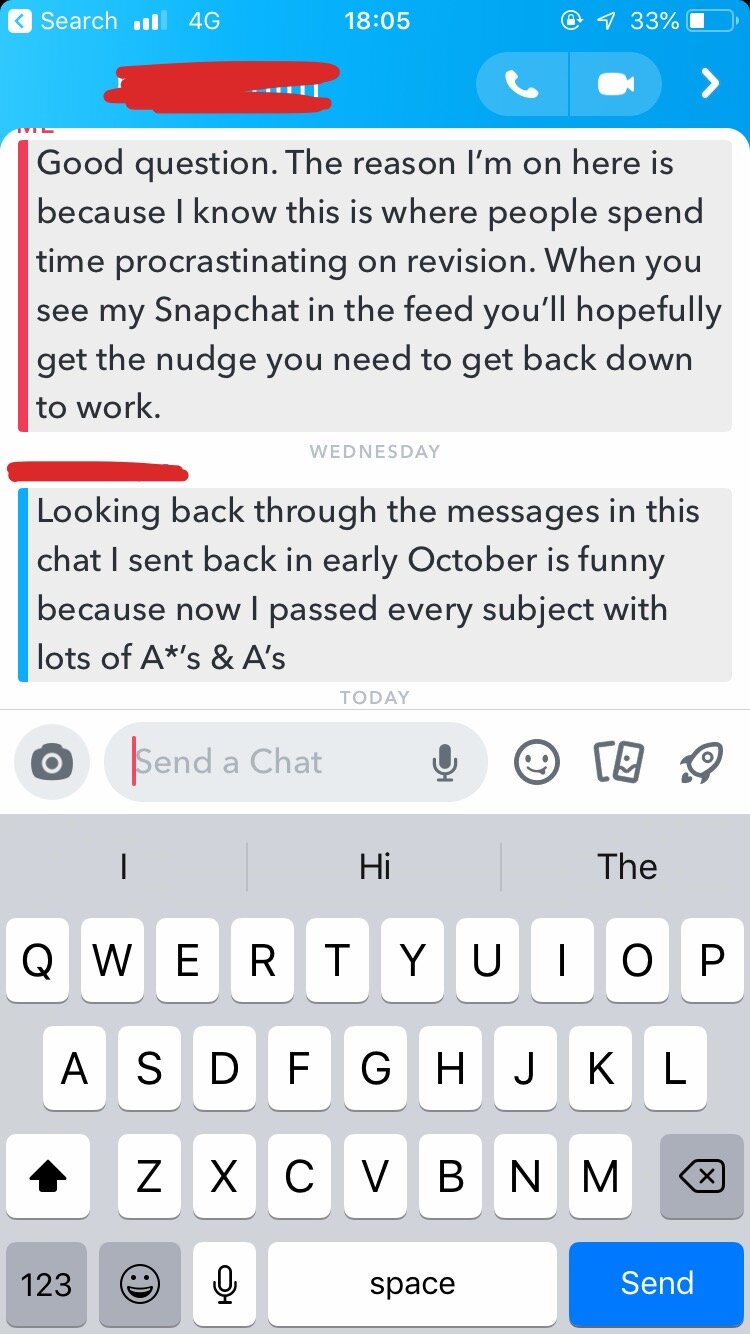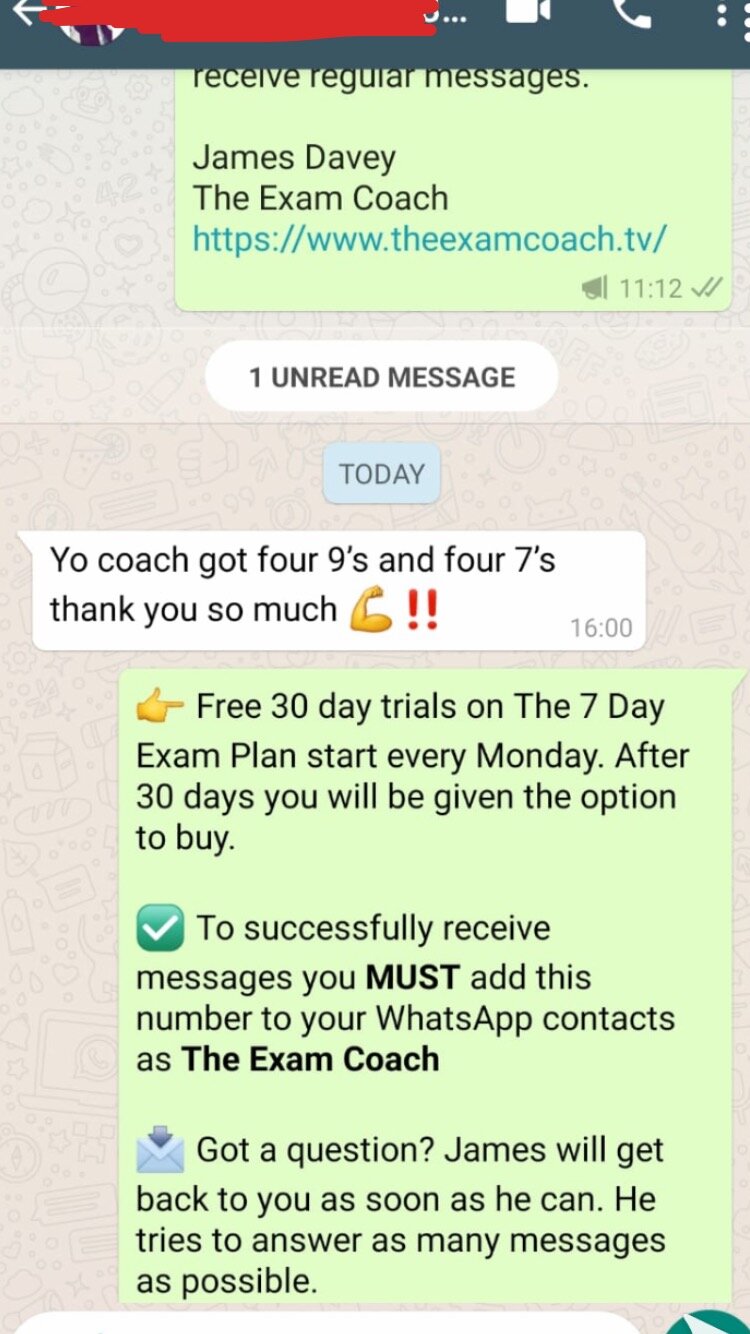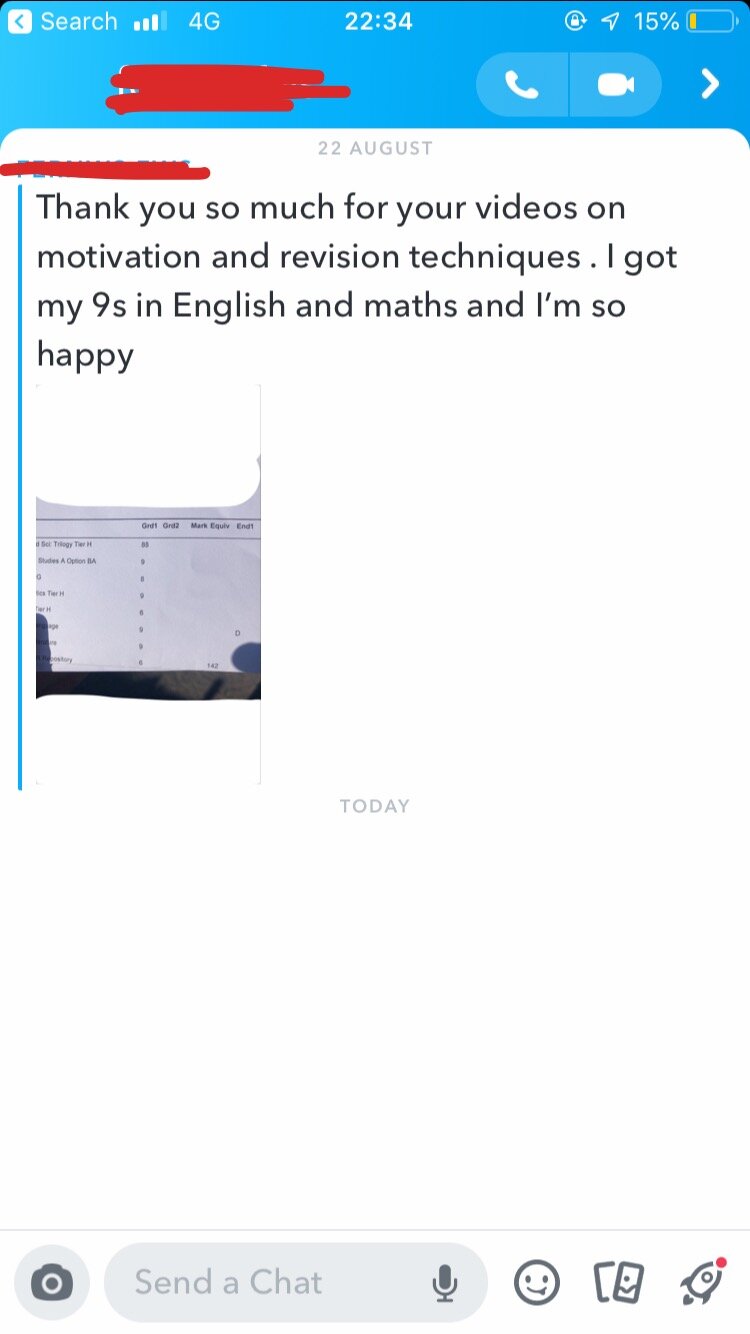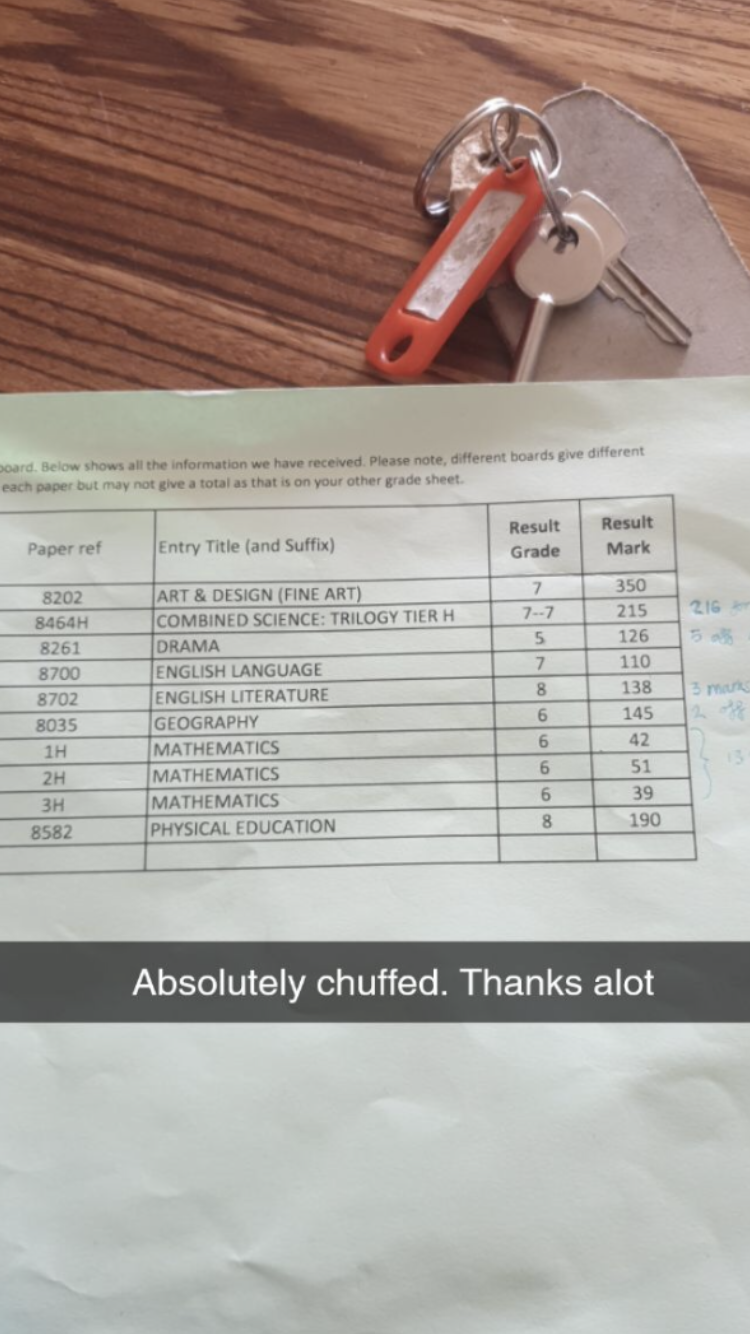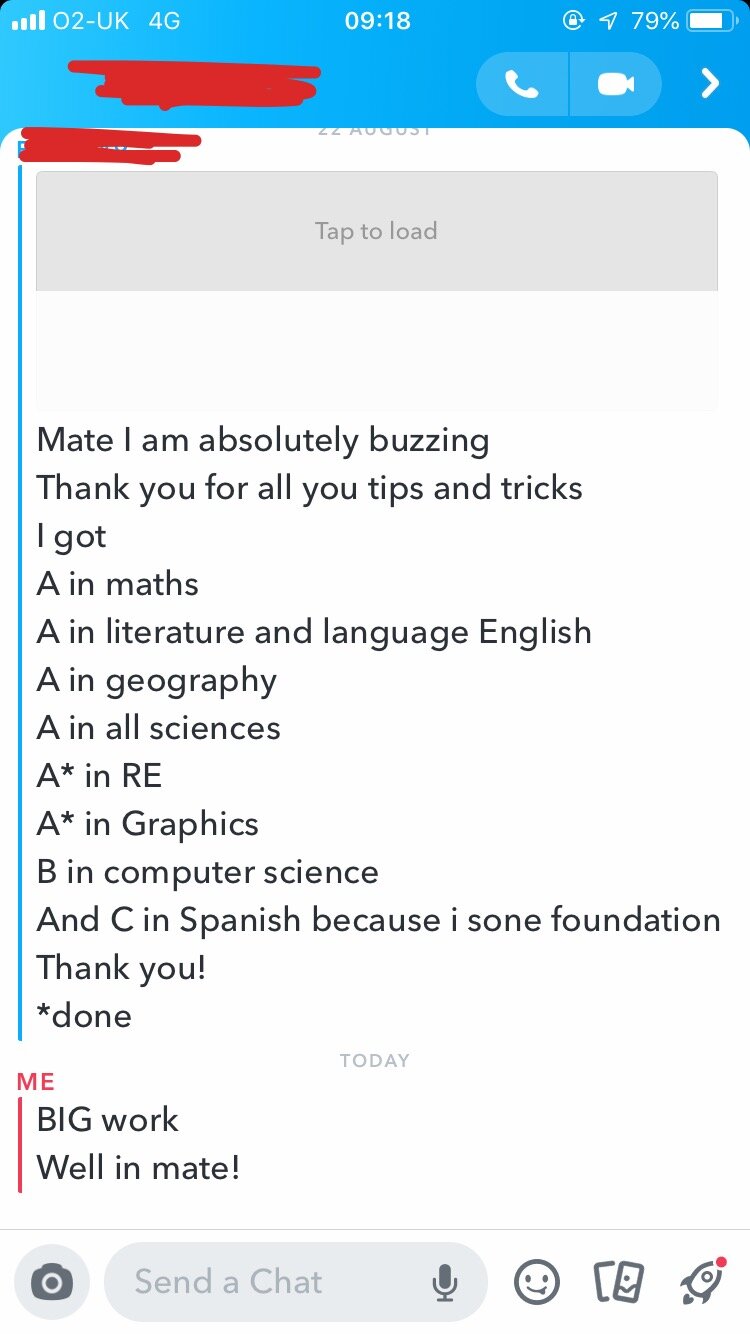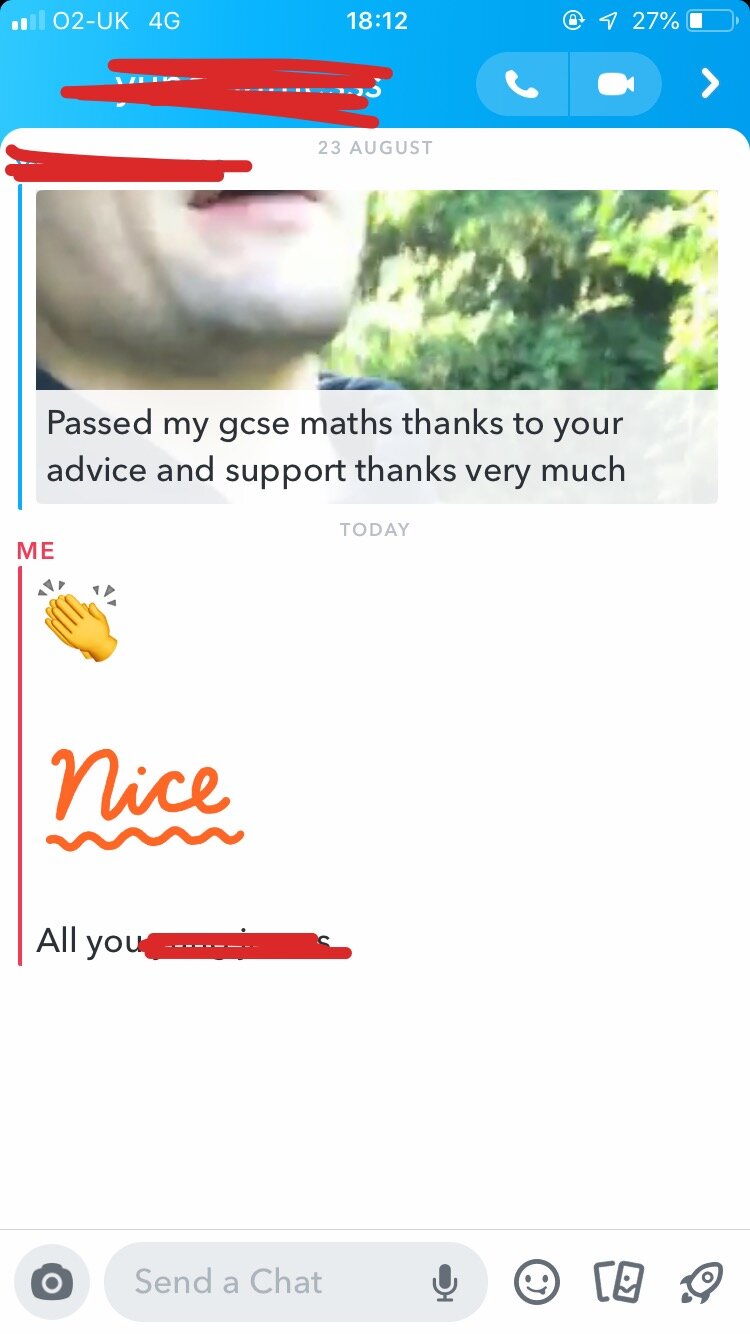 *Side note: The 7 Day Exam Plan used to be called The FUN Exam Plan. The 7 Day Exam Plan is just an improved and updated version of The FUN Exam Plan based on feedback from students. We've kept all the best stuff in there for you. 😉
WHY IS THE 7 DAY EXAM PLAN DIFFERENT?
Concise evidence-based information. Everything within The Plan is a combination of evidence-based studies and the personal experience of high performing students. We've condensed this information into its essential parts and transformed it into content quickly and easily consumed on mobile.

Study skills, exam performance techniques and more. Not only do we give you the essentials you'll need to succeed, we go into the details on other important factors to exam success. For example, managing friendships, smartphone usage and stress levels.

Detail and support. Most study skills programmes cram general tips into an hour long workshop and then leave students to figure out the day-to-day implementation. But that's not enough to ensure consistent revision and success on results day! The 7 Day Exam Plan recommends specific study skills, routines and exam techniques. We then use WhatsApp to help you implement it all day-by-day, week-by-week. That's what exam success looks like.
👆Yes parents! You can give it a go too…👆
Social Media and The Blog
Snapchat, YouTube and The Exam Coach Podcast are great places to start!